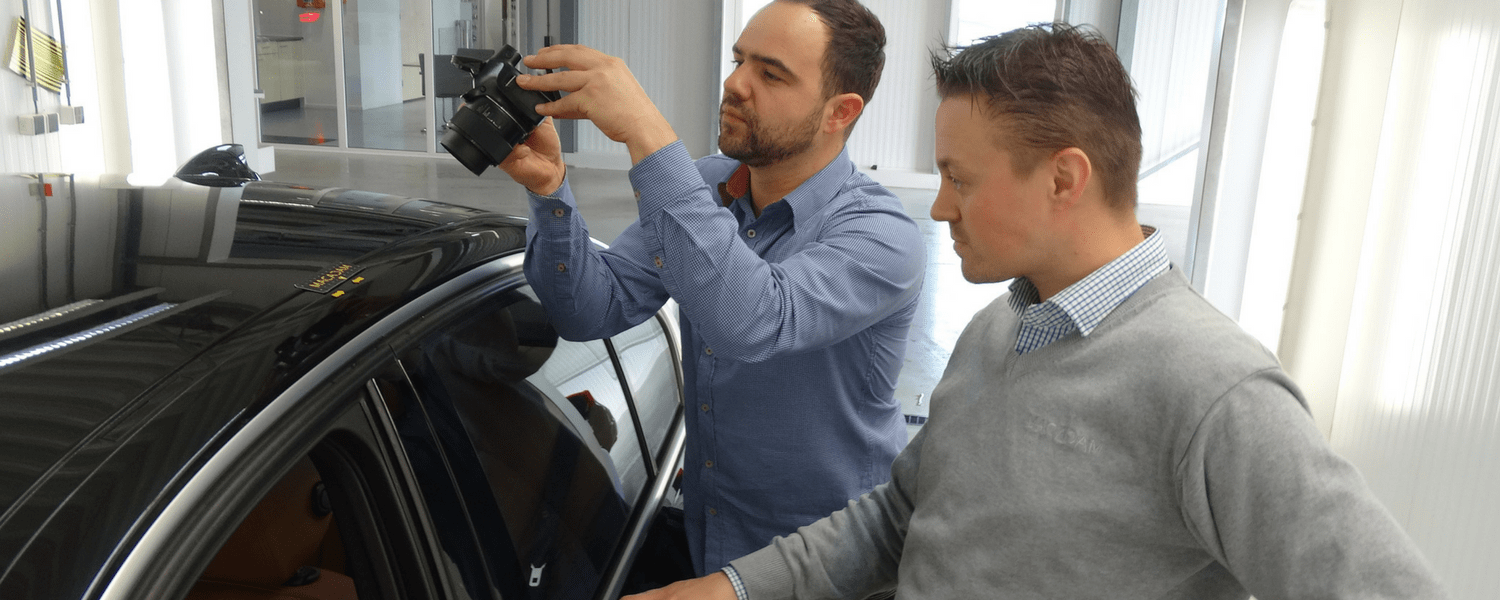 In the media
News and updates from Team Macadam Netherlands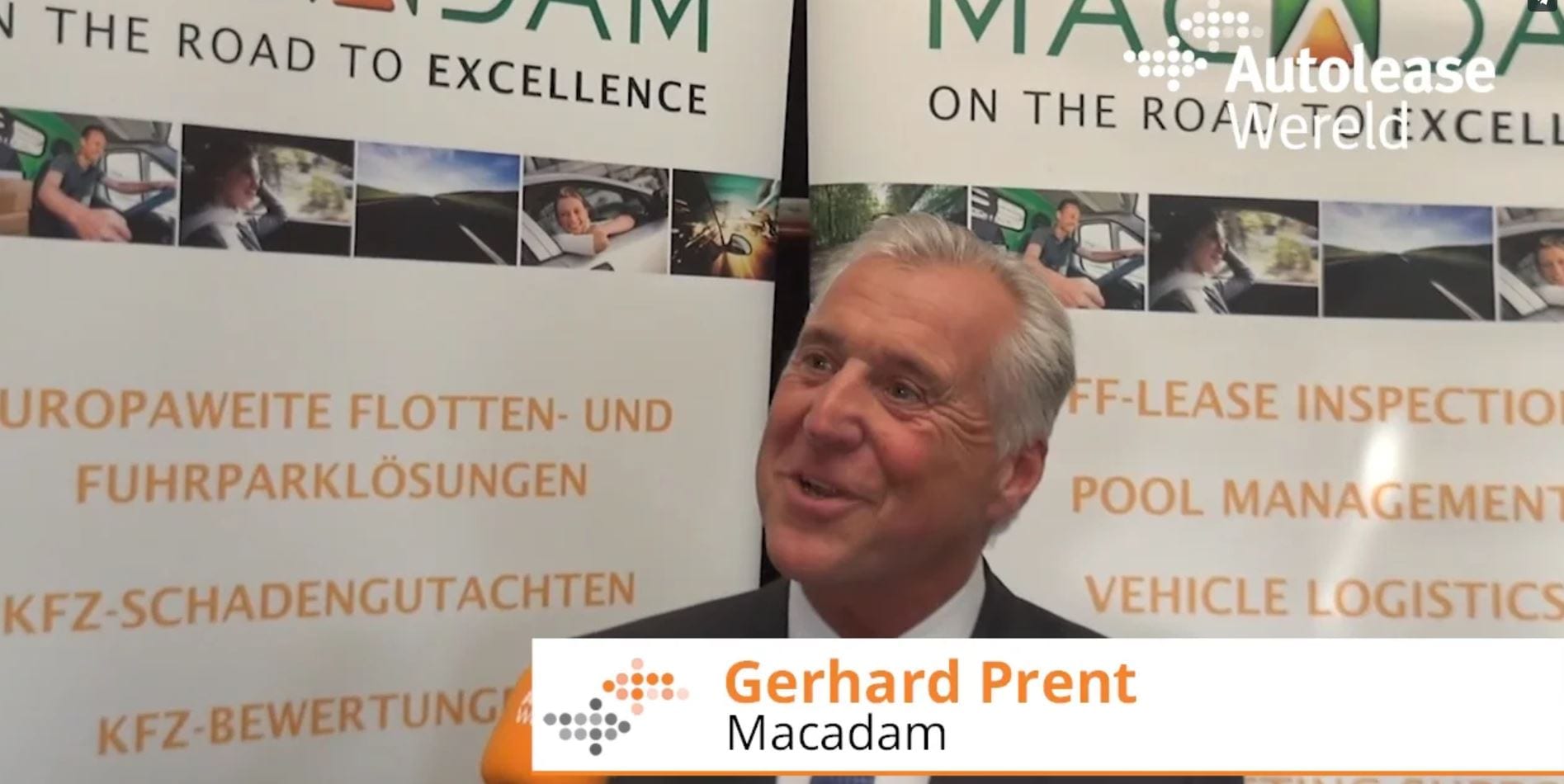 In conversation with AutoleaseWereld
In this video, AutoleaseWereld interviews Gerhard Prent, sales marketing manager Macadam and asks him a number of questions about the current proposition of Macadam Europe and Macadam Netherlands. In addition, Gerhard also talks about the future expectations and the enormous expansion of staff and new services.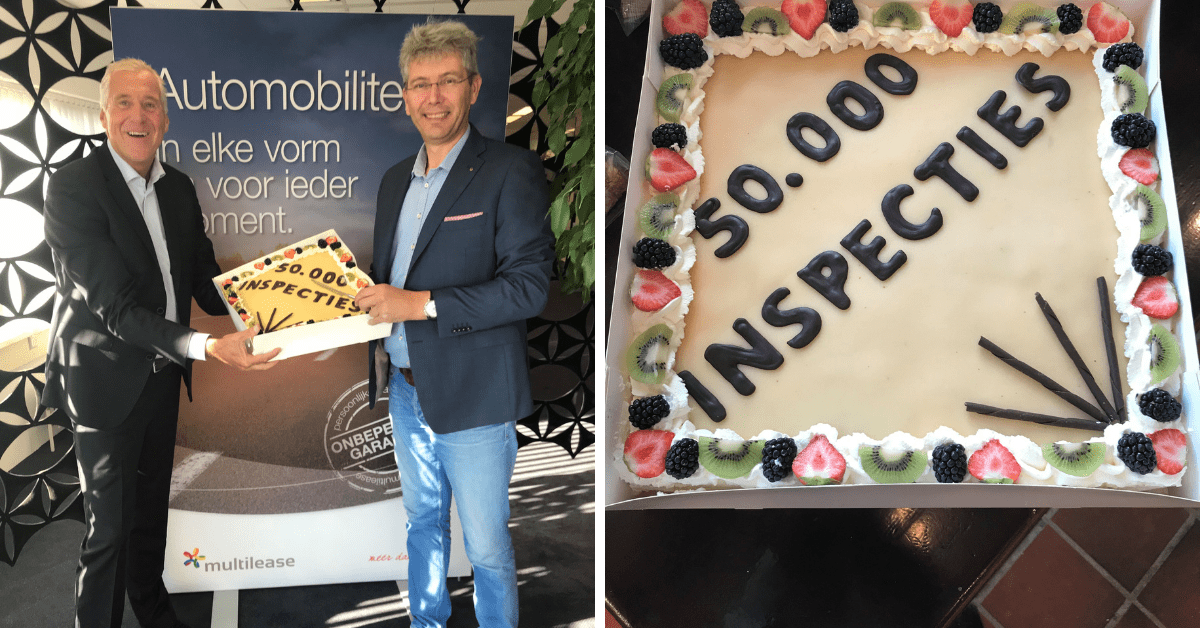 50,000th inspection!
Wow what a milestone! This week we carried out the 50,000th physical inspection of 2018! It was therefore that Sales Manager Gerhard Prent personally handed over a cake to Peter Kiers, Manager Operations at Multilease. This gesture was greatly appreciated, as MultiLease is very satisfied with the professional collaboration with Macadam Netherlands. Prent expects the explosive growth of inspections in 2019 to continue and is already aiming at more than 100,000.