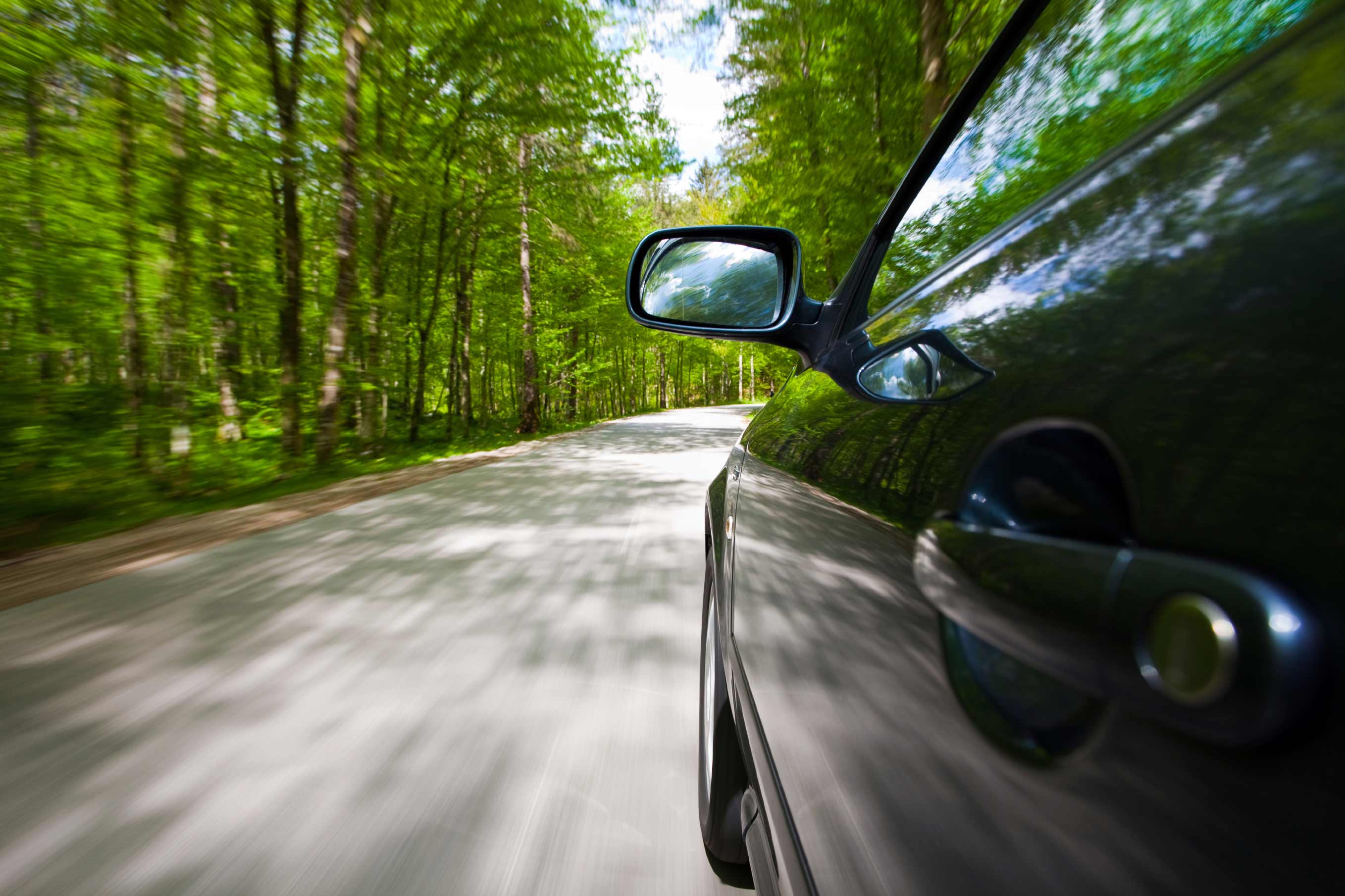 The Macadam story
ON THE ROAD TO EXCELLENCE
Market leader in Europe
Macadam was founded in 1993 as a logistics partner for fleet and leasing companies, and specialised in end-of-lease inspections from 2001 onwards.
The company operates in Europe, with branches in Belgium, the Netherlands, Germany, France and Spain, and, in addition, has developed regular activities in Luxembourg and Portugal.
Of the more than 650,000 inspections that Macadam carries out annually, 100,000 take place in the Netherlands, both on location and at the driver's home. This makes Macadam the market leader in the field of the inspection of end-of-contract vehicles and support of the remarketing process on behalf of leasing companies, fleet owners and automotive manufacturers.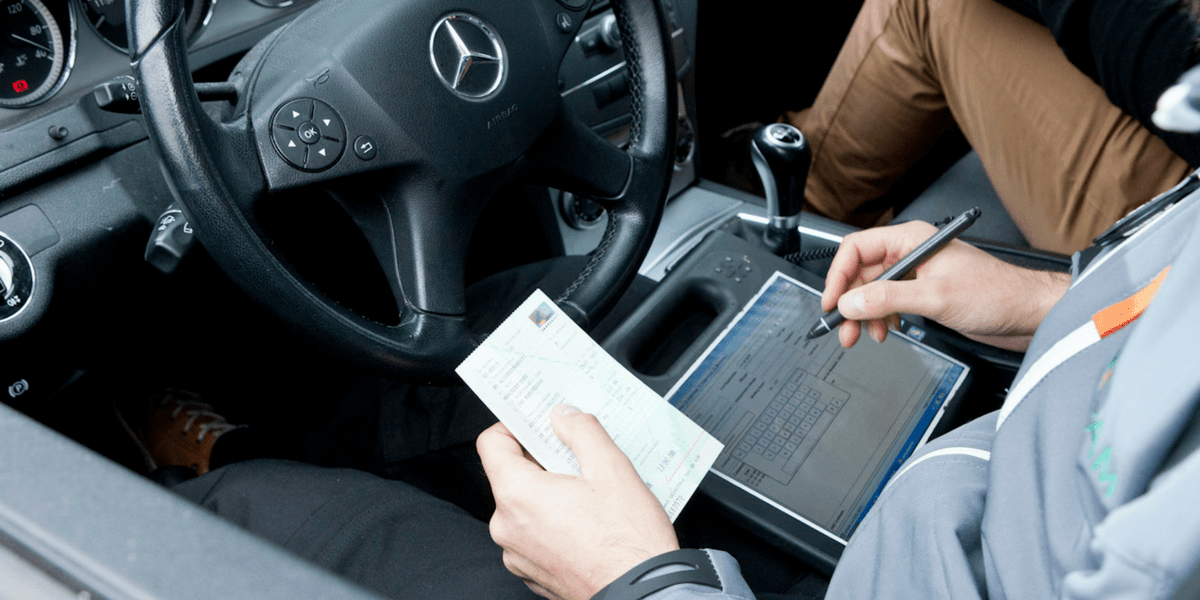 Digital Inspection
Our core activity is the inspection of vehicles, WHERE YOU WANT, WHEN YOU WANT. We inspect all vehicles for damage and any traces of wear and tear within 48 hours.
Before a vehicle is collected, we submit it to an inspection according to the End-of-contract Fair Wear and Tear Guide. MACADAM is an independent inspection service, specialised in recording and reporting damage to vehicles. In order to assure our independence, we do not repair vehicles, and are not involved in any associated activities.
Our inspectors use a Tablet PC for their inspections. We report the damage to the OEM or leasing company. After they have approved the damage report, it will be sent to you. You can also view the report online.
Every damage case can be examined in detail thanks to the high-quality photos that we take during the inspection. The photos can also be downloaded. We've said it already: our motto is "where you want, when you want". We inspect, collect and return, transport or offer any kind of logistic support you require.
1993
Former CEO Jean Thomas establishes Macadam in Vilvorde, primarily as a provider of logistics services.
1994
The initial contacts with D'Ieteren Lease become concrete, whereby Macadam acts as the logistics manager for replacement transport.
1996
Toyota Belgium (Inchcape) delivers the first test cars for their test centre, which is managed by Macadam.
1998
FGAB (Fiat Group Automobiles Belgium) assigns the management of the fleet to Macadam.
2000
Initial steps in digital reporting to D'Ieteren Lease.
2003
Expansion of the activities in Luxembourg and end-of-contract inspections for GE Fleet Services Belgium.
2004
Opening of a branch in the Netherlands in Alphen aan den Rijn, where we are still based today.
2005
GE Fleet Services Europe shows a growing interest in Macadam's approach with regard to end-of-contract inspection. Expansion to Germany: opening of a new branch in Cologne.
2006
Macadam establishes a branch in France, with offices in Villepinte, near Paris. In the meantime, Macadam France has developed into the largest branch of the Group.
2006
Macadam Europe is founded as the parent company for the 5 Macadam subsidiaries. The corporate office is located in Vilvorde, and today serves as the headquarters of the Group.
2010
Macadam continues to grow, and opens a branch in Spain, with offices in both Madrid and Barcelona, in order to respond to the specific expectations of the Spanish market.
2013
Macadam sells its logistics activities in order to focus even more on its core activities, being end-of-contract inspections and pool management.
2014
Macadam expands into Switzerland, thanks to a partnership with Galliker, the leading logistics player in that country. We carry out a privatisation of the German section in the same year.
2015
Macadam expands eastwards. The first country we targeted was Romania, where we entered into a partnership with Benga Autologistics, a logistics player and part of the STVA Group.
2017
VAB Fleet Services and Macadam join forces and become MACADAM VAB INSPECTION. All inspections for Belgium and Luxembourg are managed from Vilvorde.
2018
Macadam wins the European ALD Automotive tender and can carry out all end-of-contract inspections for this major European player.
Mission
Our mission is to be responsible for 1 million end-of-contract inspections by 2021, which will make us the undisputed market leader.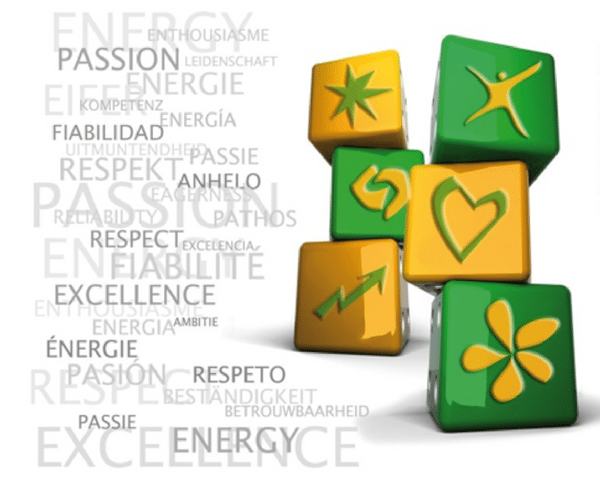 Core values
Macadam employees come to work every day, motivated to exceed the expectations of our customers once again. Macadam therefore has the responsibility to provide guidance, and to defend our values. These are our core values:
Enthusiasm to exceed the expectations of the customers.
Respect for colleagues and for all stakeholders in general.
Reliability someone you can build on.
Passion for the work
Energy to respond rapidly
Excellence is our way towards better quality.