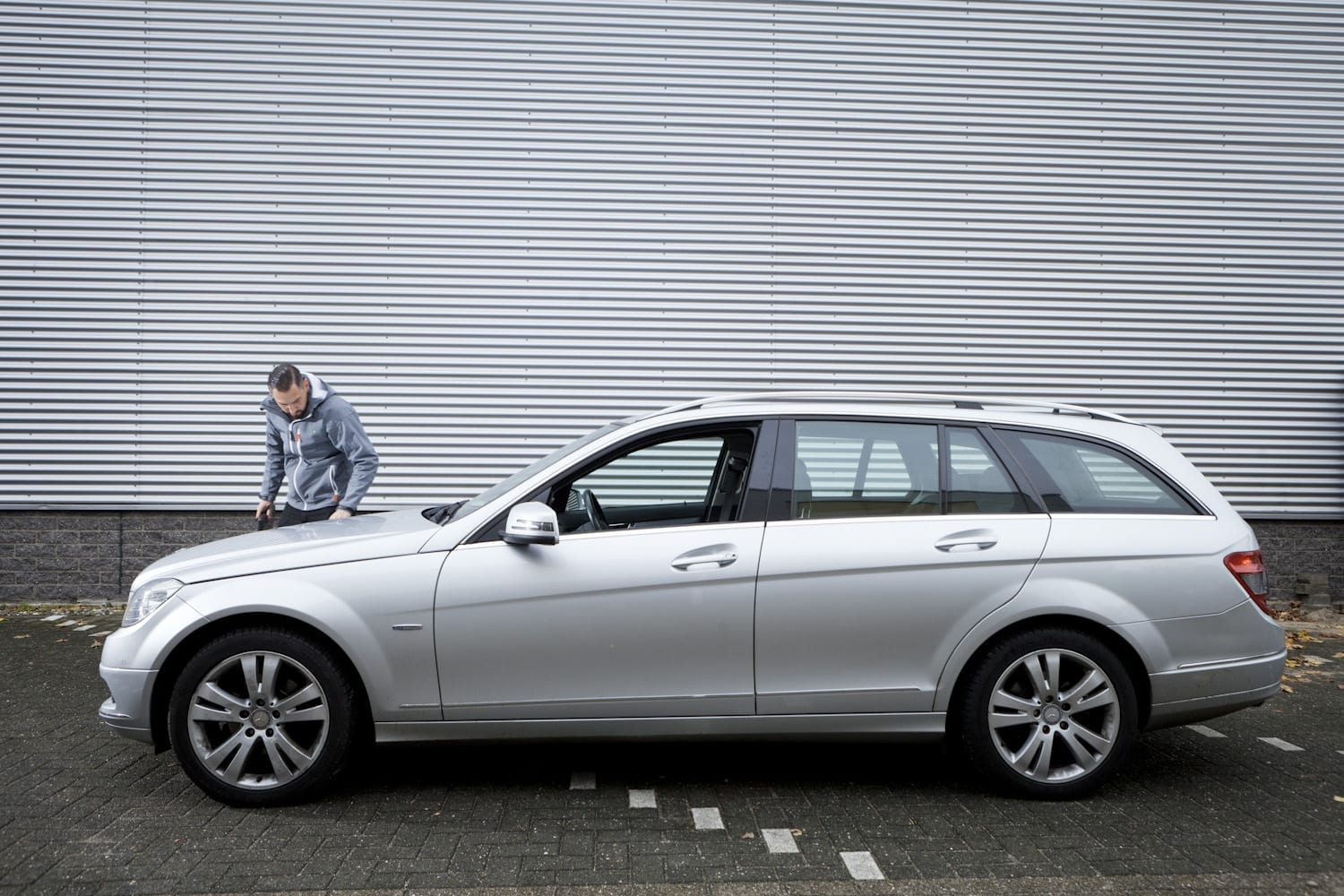 Macadam Netherlands is the independent party for all your inspections

Active in almost all countries within Europe

Connection with any desired auction house possible

National coverage for on-site inspections
Digital inspection is our major strength
Our core activity is the inspection of vehicles, wherever you want, whenever you want.
We inspect all vehicles for damage and any traces of wear and tear within 48 hours. Before it is collected, we submit the vehicle to an inspection according to the end-of-contract Fair Wear and Tear Guide. Macadam is an independent inspection service, specialised in recording and reporting damage to vehicles. In order to assure our independence, we do not repair vehicles, and are not involved in any associated activities.
Our inspectors use a Tablet PC for their inspections. We report the damage to the OEM or the leasing company. Once they have approved the damage report, it will be sent to you.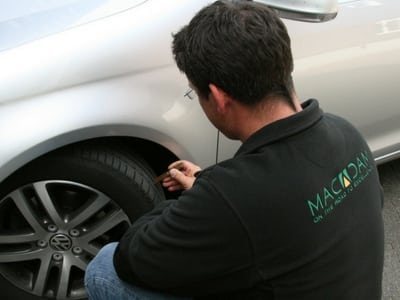 Inspection at a particular location?
Make an appointment directly, where and when it suits you. What can you expect from this inspection? Watch the video.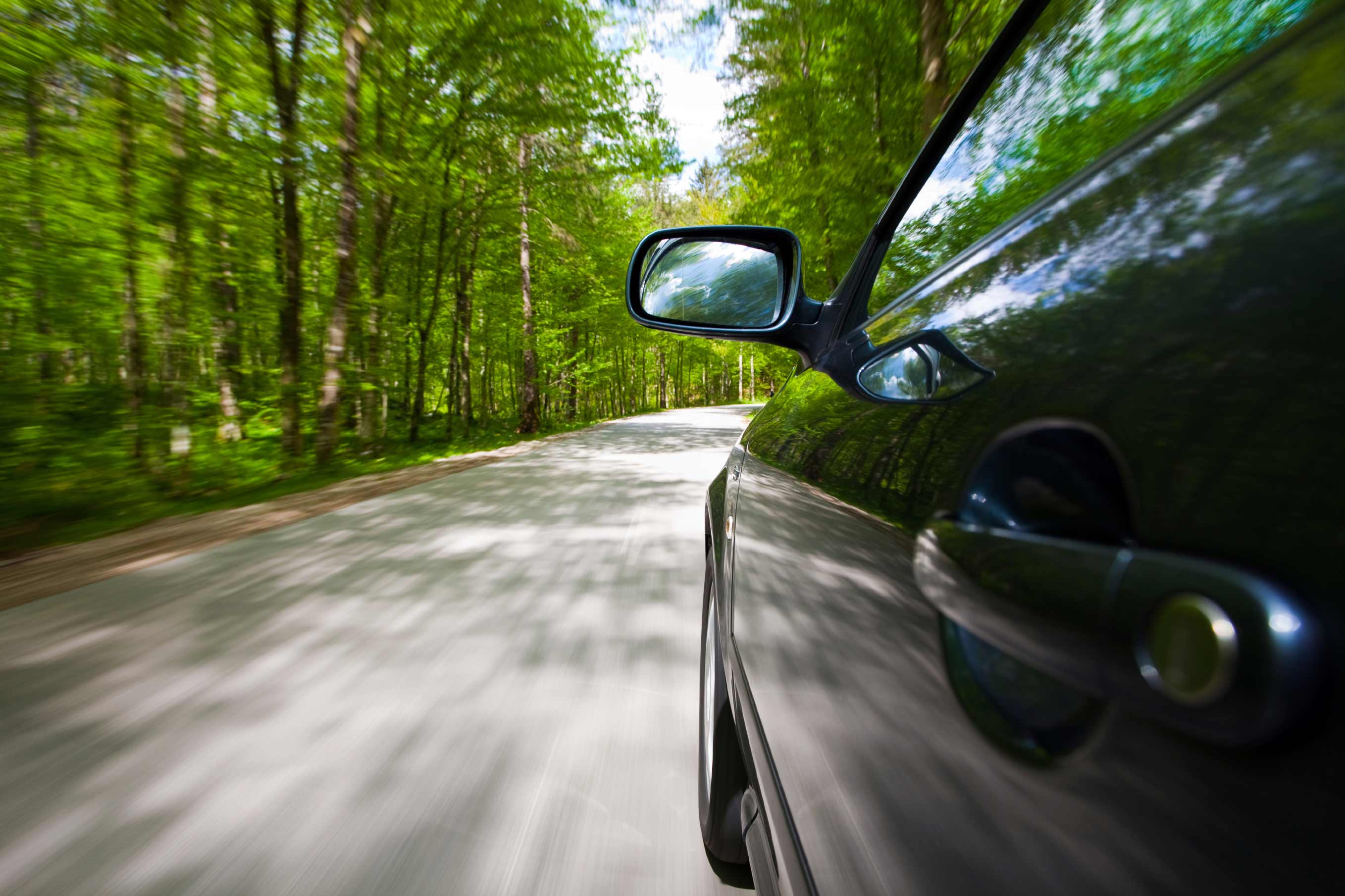 About Macadam
The company operates in Europe, with branches in Belgium, the Netherlands, Germany, France and Spain, and, in addition, has developed regular activities in Luxembourg and Portugal. We are currently finalising a start-up process through local partnerships in Switzerland and Norway, which will be followed by partnerships in Austria and in the other Scandinavian countries.
Macadam carries out 650,000 inspections every year. 100,000 are realized in the Netherlands both on location and at the driver's home. This makes Macadam the market leader in the field of inspection of end-of-contract vehicles and support of the remarketing process on behalf of leasing companies, fleet owners and automotive manufacturers.