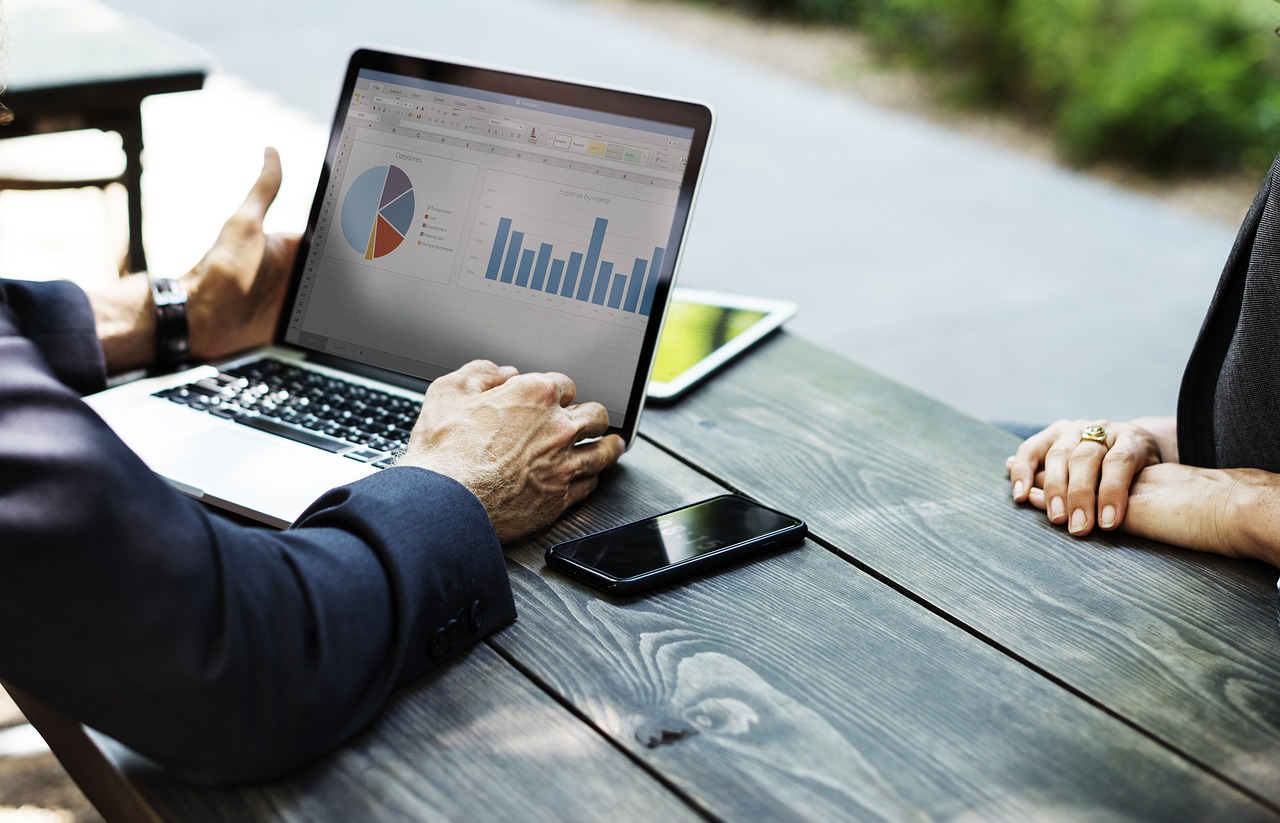 Off Lease Portal
Our internet platform allows you to control your car inspection activity.
Our Off Lease Portal platform is a very practical internet management tool for its car fleet. It allows the various stakeholders of an organization to benefit from a precise vision of the inspection process of its company fleet.
The inspection report can be consulted by registration number. It takes again the conditions of the specifications concluded with the renter. Damages are inventoried and accompanied by remarks in accordance with (acceptable or billable) the protocol of the leasing company.
A user-friendly interface allows you to quickly implement it to the systems used by the long-term rental company.
User friendly

A user-friendly internet application protected with login and password.

Link

The URL links of our inspections can be directly integrated into your computer systems (CRM, damage billing, vehicle resale platform).

Complete inspectionreport

Your inspection report is available by entering your registration number. It has been established in accordance with the specifications of your car rental company.