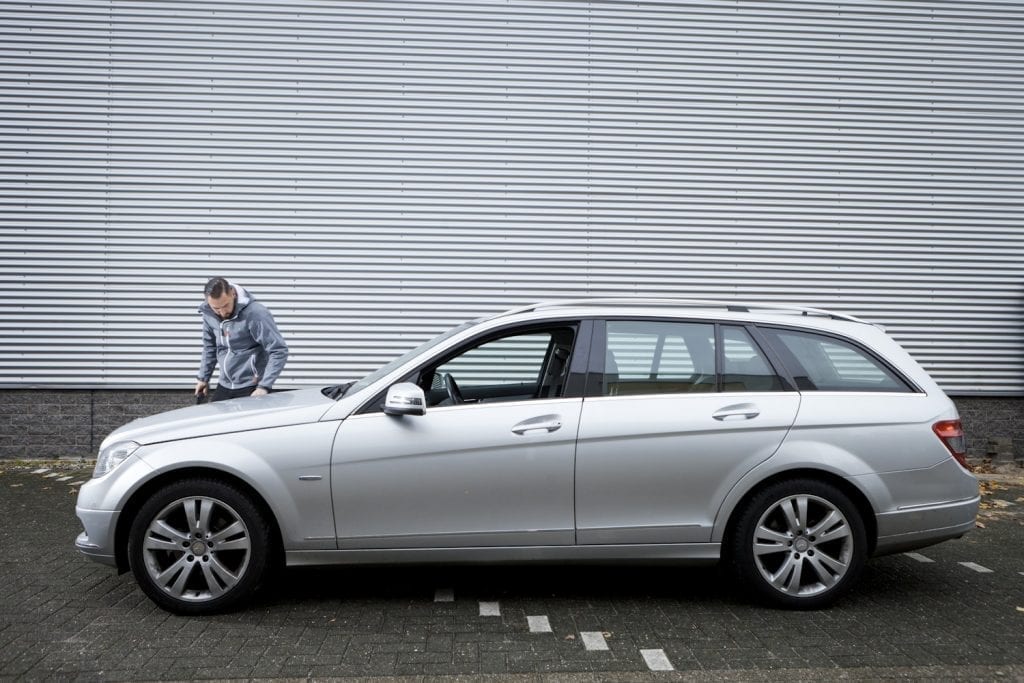 Welcome to Macadam
Independent expert in end-of-contract inspections, vehicle remarketing and fleet management tools
30+ years
of experience in automotive inspections
1.800+ inspections
daily, whenever and wherever you are
22 countries
where we keep drivers safe


Digital inspection is our primary strength
Macadam's core activity is the inspection of end-of-contract vehicles. Wherever you want, whenever you want, within 48 hours if need be. With branches in 22 countries, Macadam services drivers, fleet managers and leasing companies all across Europe.
We are an independent inspection service. Our inspectors adhere to the End-of-Contract Fair Wear and Tear Guide standards. We never repair vehicles, nor do we profit from any associated activities.
Digital inspection is where we excel. We develop innovative digital tools that optimise day-to-day activities for automotive professionals.
Macadam supports you when...
...you chargeback damage costs or remarket vehicles.
… you manage driver changes, rental cars and care shares.
… you need to carry out an inspection on the go.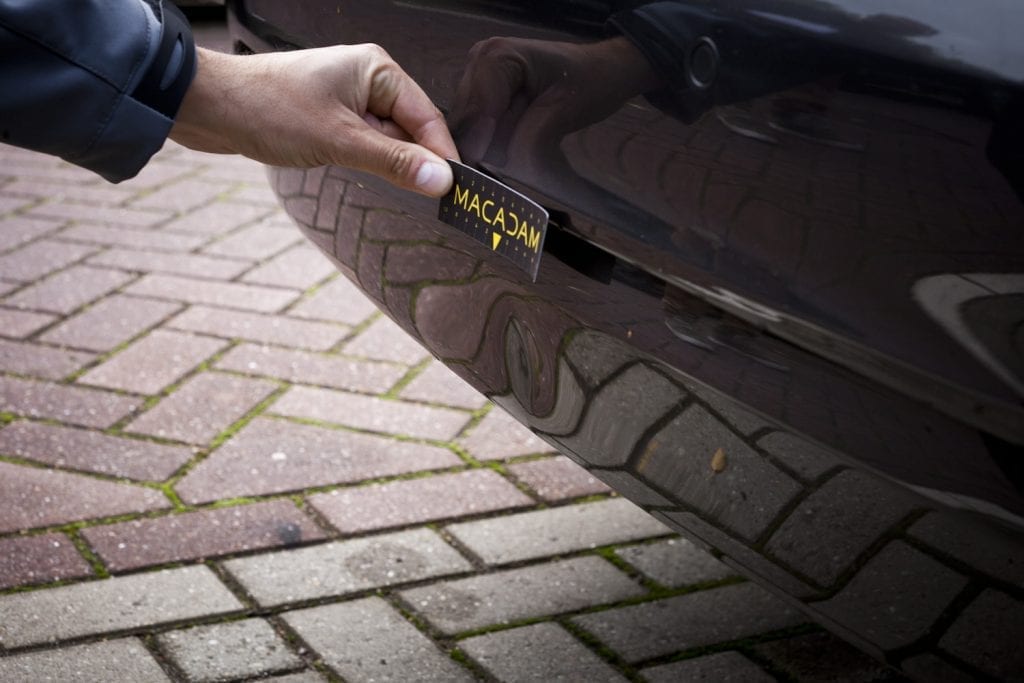 Professional and independent inspection of your end-of-contract vehicle
Macadam's vehicle expert travels to your location, inspects your car, and records everything in a report. What can you expect from an inspection? Watch it here.
Partnerships
Macadam has been a Car-Pass partner for many years.