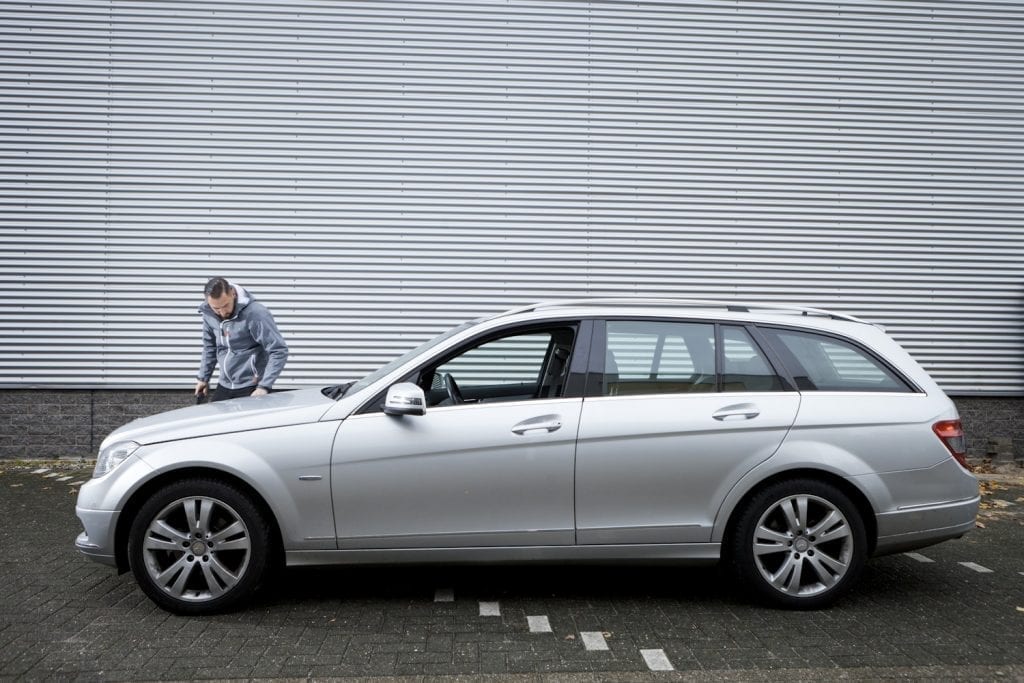 With more than 130 inspectors spread over the whole territory, Macadam France is the expert
for end-of-contract inspections and vehicle remarketing
15 years
End-of-contract inspections
+ 1.000 inspections
Performed daily in France
+ 10 ans
Market leader in France
Digital inspection is our major strength
Our core business is the inspection of vehicles during its return. Wherever you want, when you want with and without the driver, we inspect your vehicles and take inventory of vehicle options and possible damage.
We submit it to a rigorous inspection in accordance with the specifications of the renter. Macadam is a fully independent automotive inspection service company. In order to guarantee our independence, we do not take care of the repairs of the vehicles controlled and we do not engage in any other related activity (eg resale of the vehicle).
Our inspectors use a computer tablet for vehicle inspection. The damage assessment report is sent to the lessor or the leasing company. After approval of this one, the report of insepction is transmitted to you.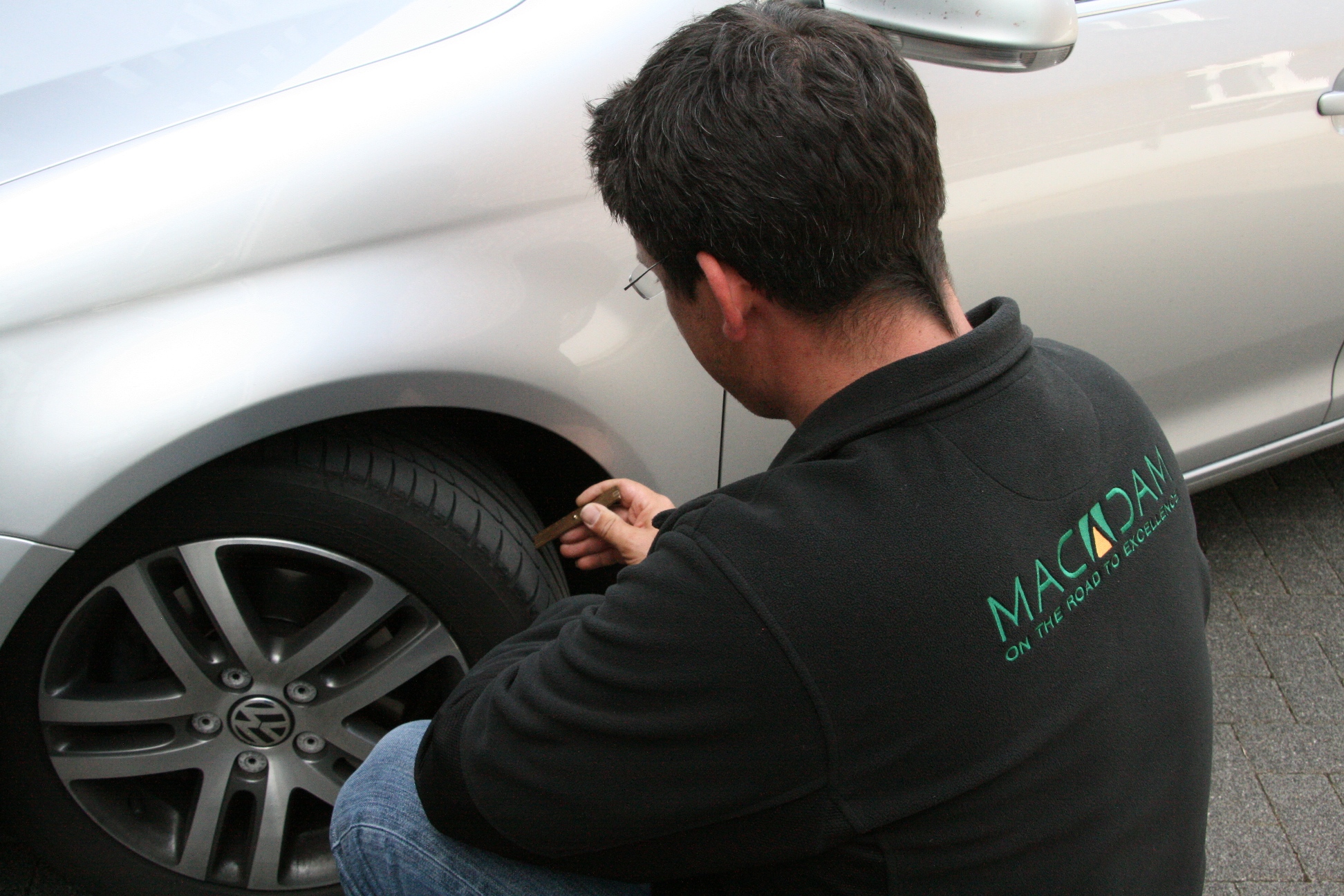 Inspection at a particular location?
Your renter requests that you be present during the inspection of your vehicle, the day of its return. In just a few clicks, you can offer appointment dates online.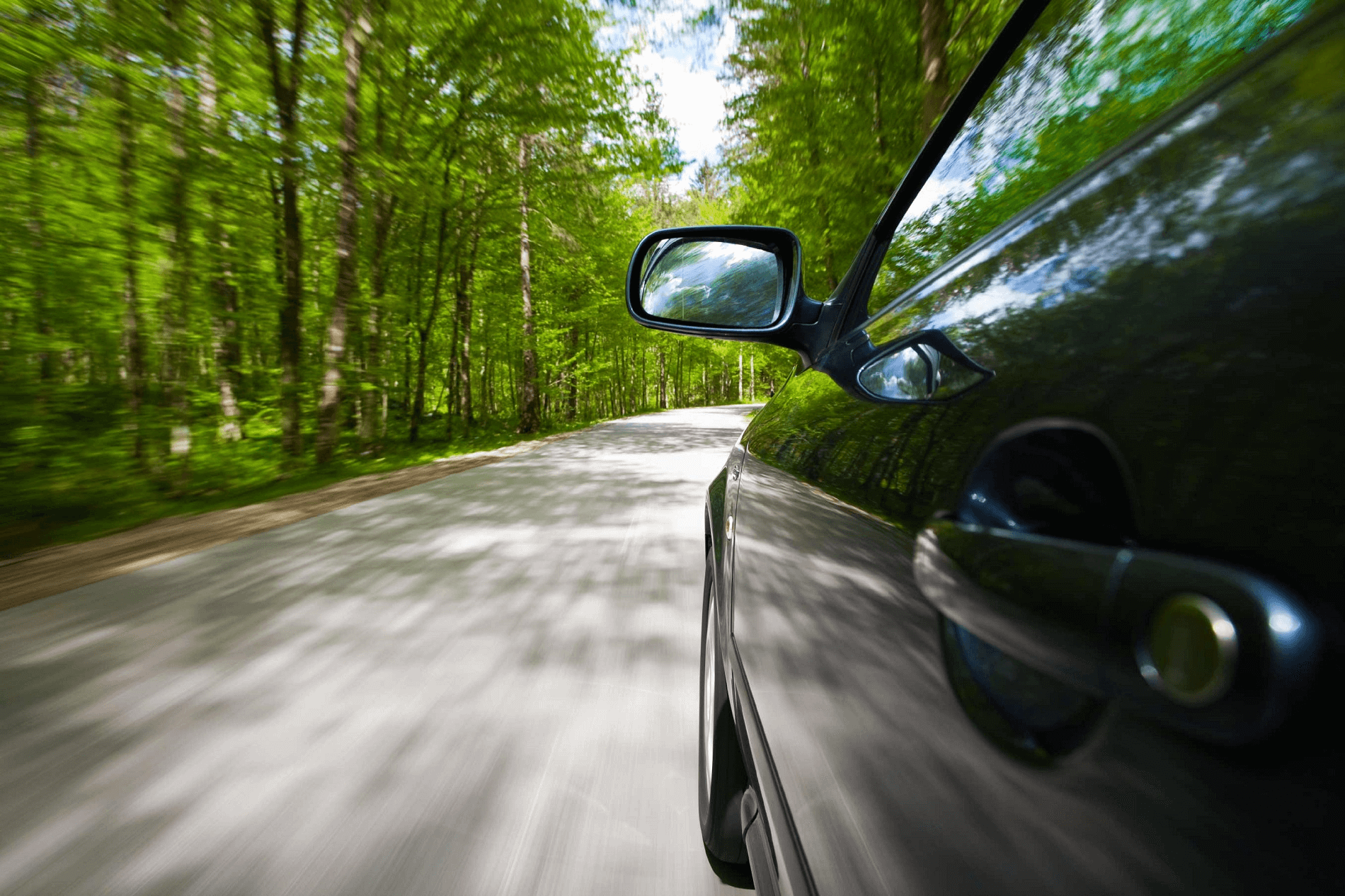 About Macadam NV Europe
Active in Europe, Macadam operates in Belgium, the Netherlands, Germany, France and Spain, and has also developed end-of-contract inspection activities in Luxembourg and Portugal.
Macadam conducts more than 425,000 on-site inspections of storage, return or sometimes at the tenant's premises. Macadam is the market leader in vehicle inspection at the end of the contract. We work in support of the remarketing activities of leasing companies, fleet managers and auto finance organizations of builders or major retail banks.