VEHICLE EXPERT / CAR CONTROLLER
Company profile:
The company operates in Europe, with branches in Belgium, the Netherlands, Germany, France and Spain, and, in addition, has developed regular activities in Luxembourg and Portugal. We are currently finalising a start-up process through local partnerships in Switzerland and Norway, which will be followed by partnerships in Austria and in the other Scandinavian countries.
Macadam carries out 425,000 inspections every year. This makes Macadam the market leader in the field of inspection of end-of-contract vehicles and support of the remarketing process on behalf of leasing companies, fleet owners and automotive manufacturers.
Job description:
We are looking for a VEHICLE EXPERT / CAR CONTROLLER to supplement our team. You will be responsible for carrying out inspections / provide your expert opinion on end-of-lease cars on behalf of the leasing company. These inspections are carried out according to a clearly defined roadmap.
You register any acceptable and unacceptable damage on your Tablet PC (TPC), take digital photos of the vehicle and any damage, and link the calculated amounts to the damage events. On the basis of this data, you generate a full electronic report, which is then uploaded on the Macadam IT platform. Our customers are also connected to this platform.
How does an inspection at the customer's home work?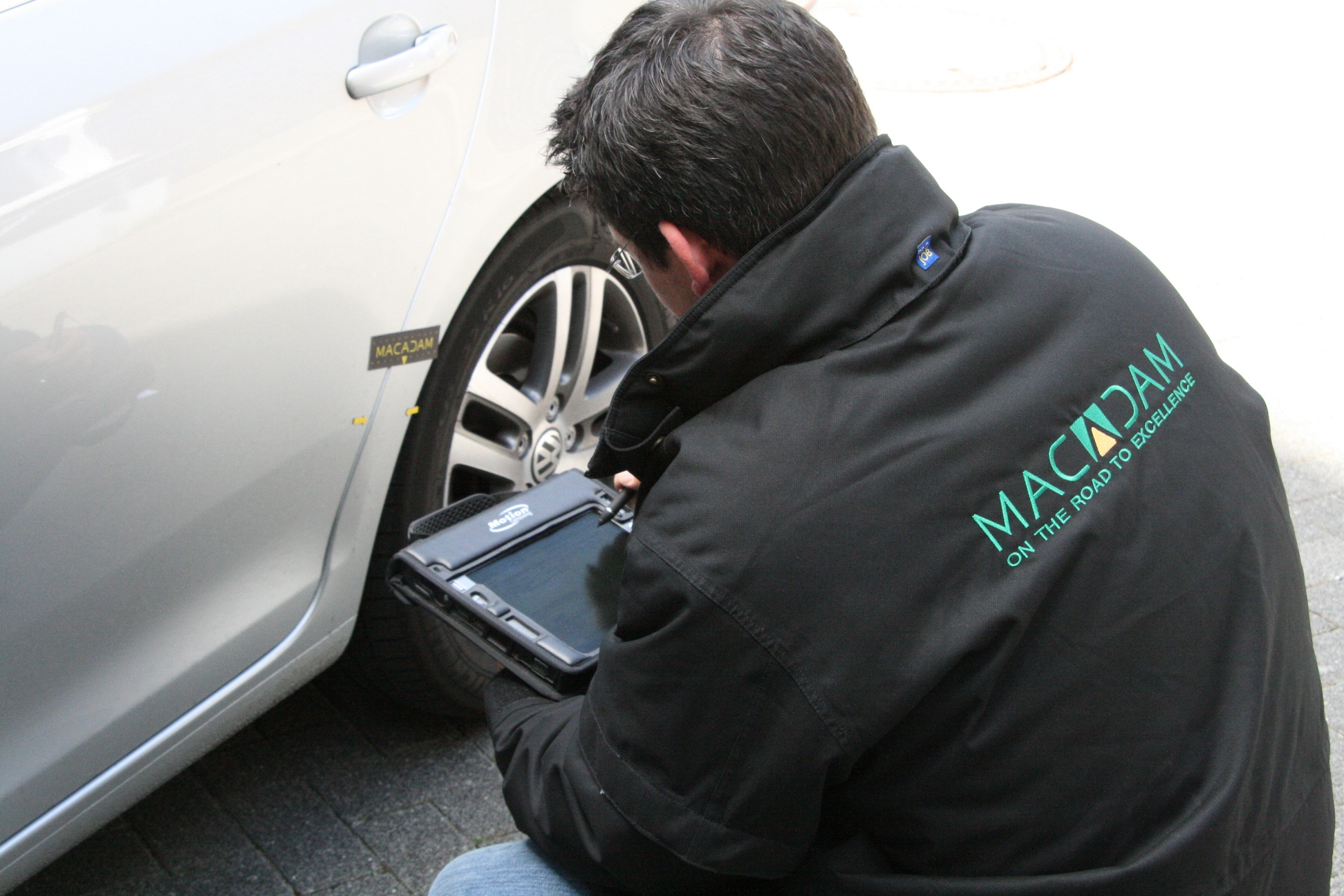 Job requirements:
MBO (secondary vocational education)/MTS (intermediate technical school) level;

You have successfully completed the MBO Automotive programme;
At least driving licence B;
You have 2 to 3 years' professional experience in the automotive (damage) sector;
Knowledge or affinity with the damage/expertise sector is a must;
A good command of spoken and written English is an asset;
You have computer skills and are familiar with Microsoft Office;
You are customer-centred, accurate, resourceful, creative, a team player who can also work autonomously, and communicative. You also have a responsible and flexible attitude and don't believe in a nine-to-five job.
We will also consider applicants who are currently attending or have almost completed their MBO Automotive education.
Employment conditions:
Macadam is a young and dynamic company with a pleasant working atmosphere. Our Local Experts work from various fixed locations, while our Remote Experts travel to the address indicated by the driver.
We offer a fair salary;

Use of electronic equipment, such as a TPC and a digital camera;
Secondary employment conditions, such as a pension and WGA (insurance for partially incapacitated employees);
Work clothing with our company logo (obligatory during working hours);
We provide internal training;
You start with a fixed-term contract;
The applicant must be willing to provide a Certificate of Good Conduct upon request;
A knowledge test and a job-shadowing day may be part of the recruitment process.
Don't hesitate - apply today!
Would you like to know more about this challenging position? Send your CV and a covering motivation letter, with the reference 'Expert Vehicles', to info.europe@macadam.eu for the attention of human resource manager.
Do you have any questions about this vacancy?
Please do not make use of this vacancy as an acquisition opportunity.