MVI is market leader
for end-of-contract inspections and vehicle remarketing
25 years
End-of-contract inspections
1.500 +
Inspections per day
10 +
Countries market leader
Digital inspection is our major strength
Our core activity is the inspection of vehicles, wherever you want, whenever you want.
We inspect all vehicles for damage and any traces of wear and tear within 48 hours. Before it is collected, we submit the vehicle to an inspection according to the end-of-contract Fair Wear and Tear Guide. MVI is an independent inspection service, specialised in recording and reporting damage to vehicles. In order to assure our independence, we do not repair vehicles, and are not involved in any associated activities.
Our inspectors use a Tablet PC for their inspections. We report the damage to the OEM or the leasing company. Once they have approved the damage report, it will be sent to you.
Macadam has been a Car-Pass partner for many years.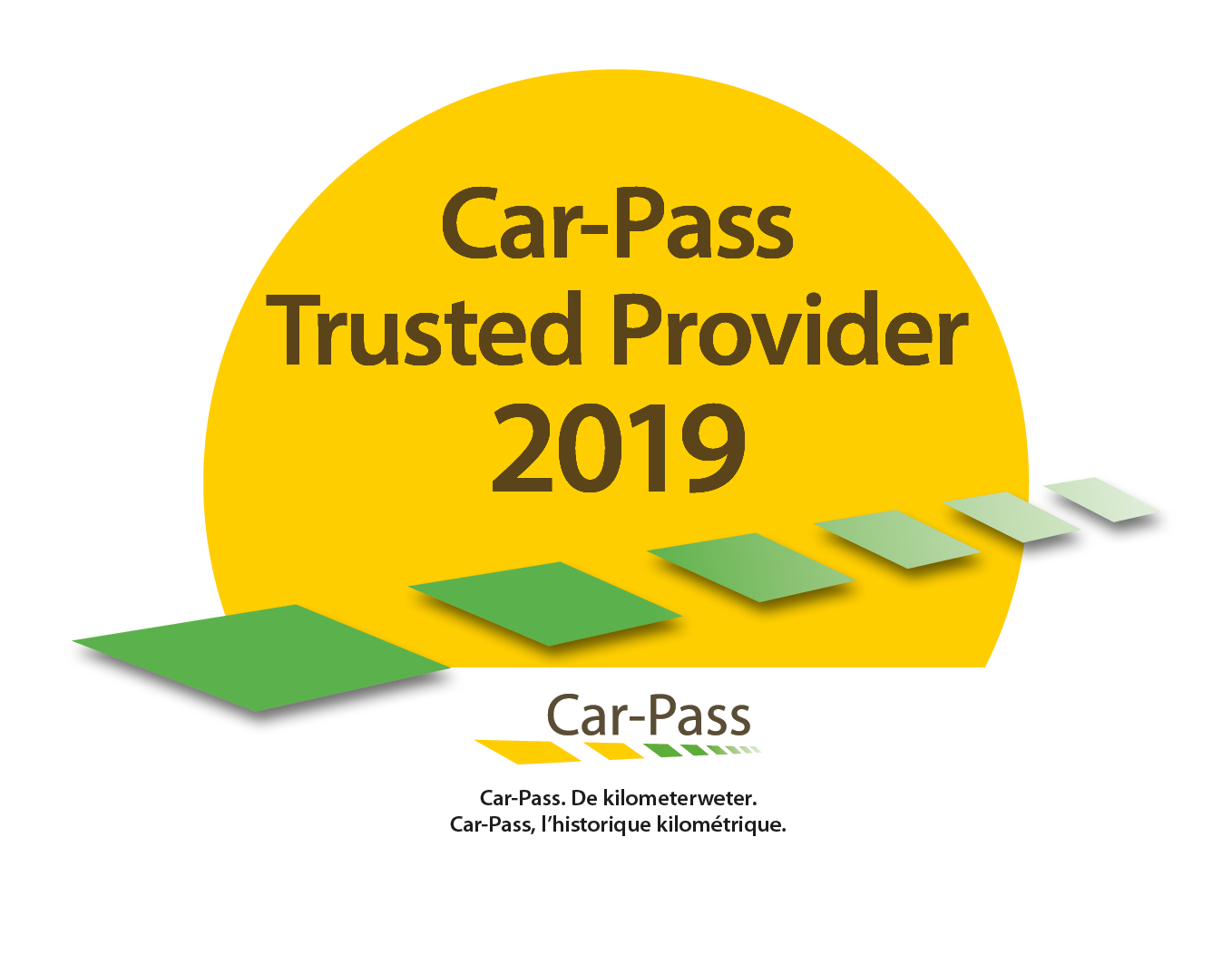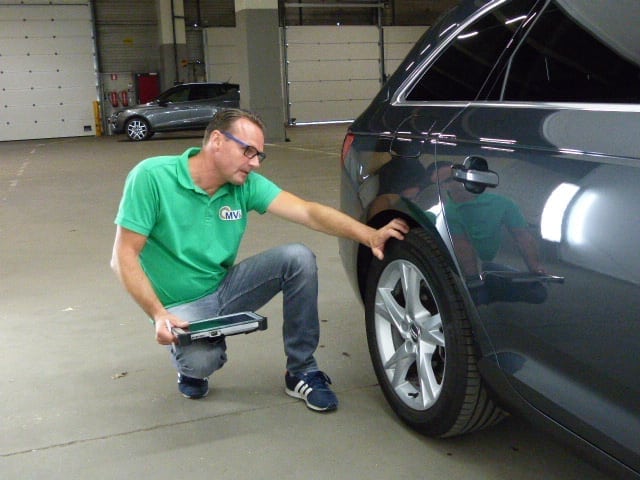 Inspection at a particular location?
What can you expect from this inspection? Watch the video.

Measures Corona
Following the various daily contacts about the constantly changing situation, we find it important to give you an overview of the actions we have taken.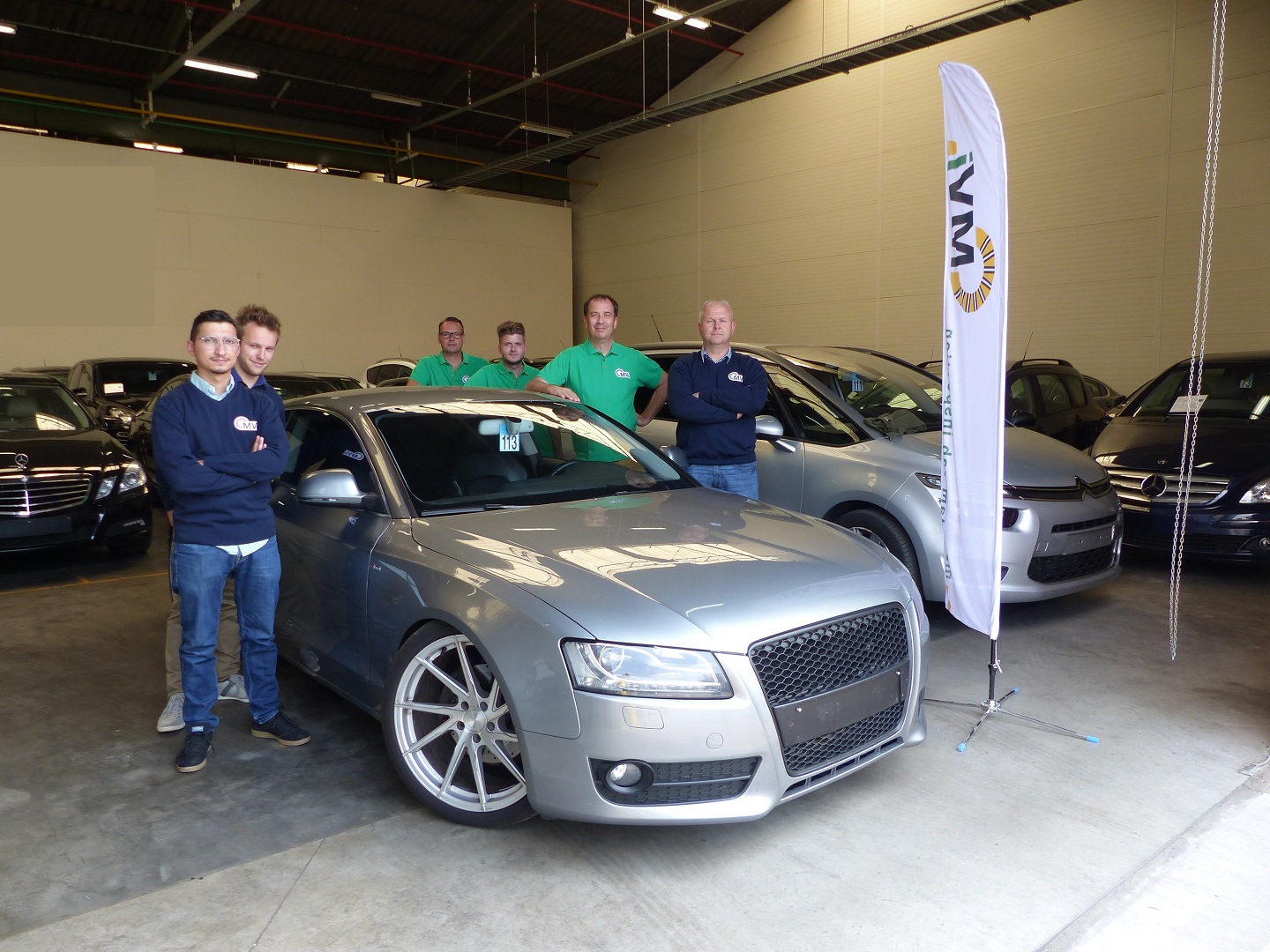 About MVI
With 425,000 inspections per year, conducted in 10 European countries, we are one of the leading players in the field of remarketing in Europe
Macadam and VAB Fleet Services have combined their inspection activities. As a new entity, named "Macadam VAB Inspection" (shortened MVI), from 1 July 2017 all inspections for Belgium and Luxembourg will be controlled from Vilvoorde.
By using and linking Macadam's innovative inspection tools, we can better answer customer questions in this strongly changing and increasingly international market.